I LOVE using binders in my classroom! I didn't love buying tabbed dividers, or trying to figure out ways to make my own. Then, I had a brain wave one day and here is what I came up with! Easy peasy. I was a tad bit nervous because I could see the kiddos not getting it, but they did and it has worked beautifully! Here you go:
I have a circle punch from my scrap booking collection. This would be even easier with a Circut or Silhouette machine.
Each kiddo needs 2 construction paper circles.
They put glue on the back sides of both circles (I made glue sponges, that is what the circles are on in this picture).
They put the 1st circle on the backside of the paper that they are putting the tab on.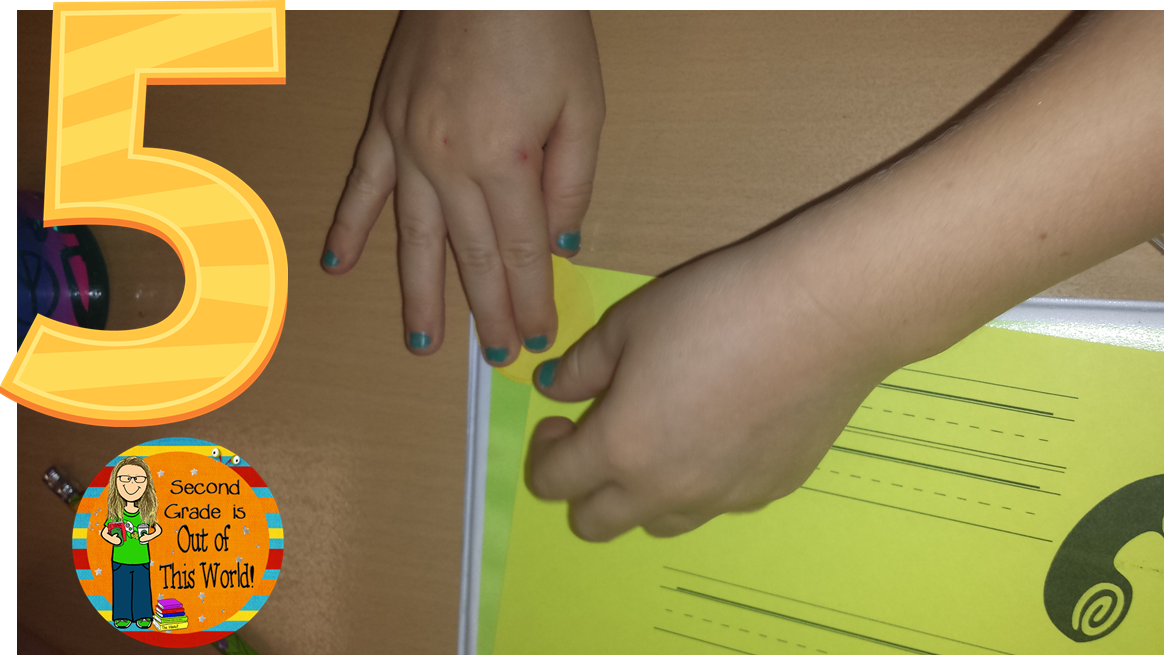 They put the second circle on top of the first one on the front side of the paper.
Then, they can write on their tab to mark each section!

For more bright ideas more than 130 different bloggers, please browse through the link-up below and choose a topic/grade level that interests you. Thanks for visiting!